* About Sugarox *
ITS ALL ABOUT OUR AMAIZING CADY ARTISANS, THEY ARE THE ONES THAT MAKE THE MAGIC, FORMING SUGAR INTO COLORFUL PIECES OF CANDY THAT ARE ALMOST TO BEAUTIFUL TO EAT.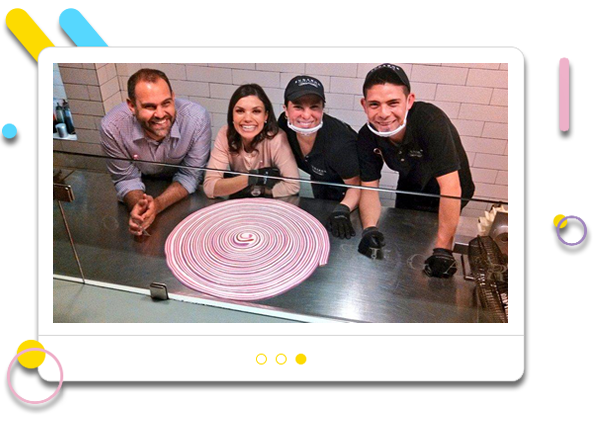 Using old school teqniques, we form the candy into a giant version of your candy, then we roll and stretch it by hand until we end up with bite size pieces with your design inside.
Make your order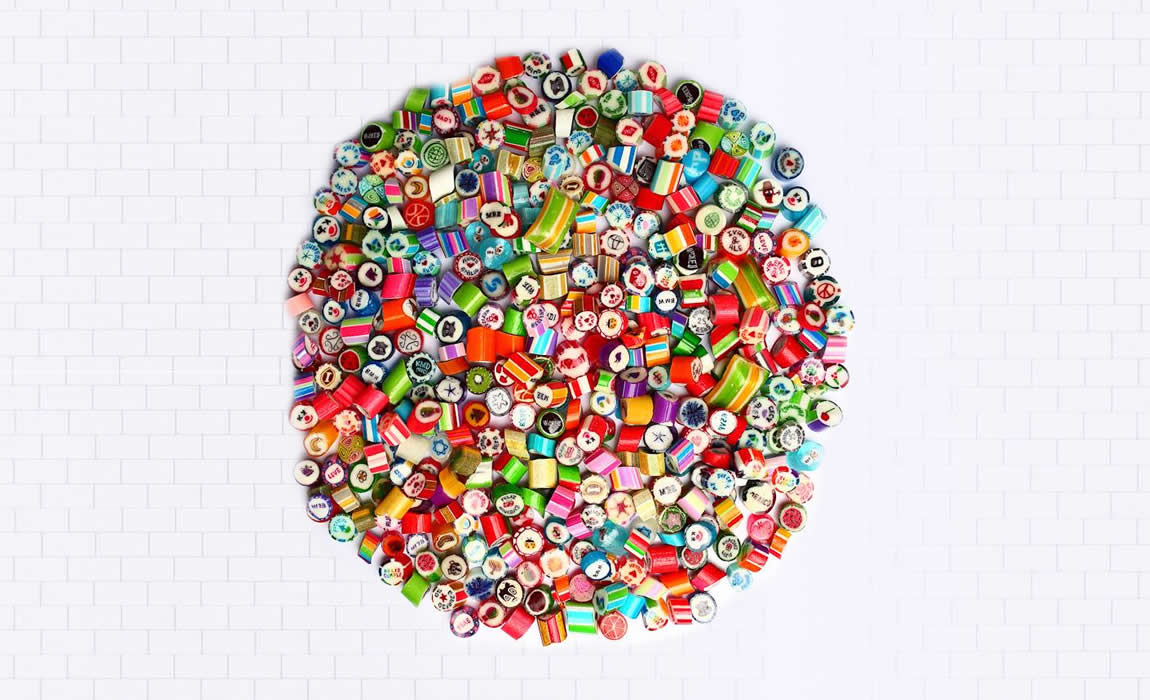 Sugarox*
Let us rock your world, with custom crafted rock candy designed by you!.
What makes Sugarox so special? 100% hand made in small batches, and customized by you.

Sugarox
Rolling candy at Sugarox
Sugarox Candy Studio